Season 8, Episode 11 – 17 Oct 2017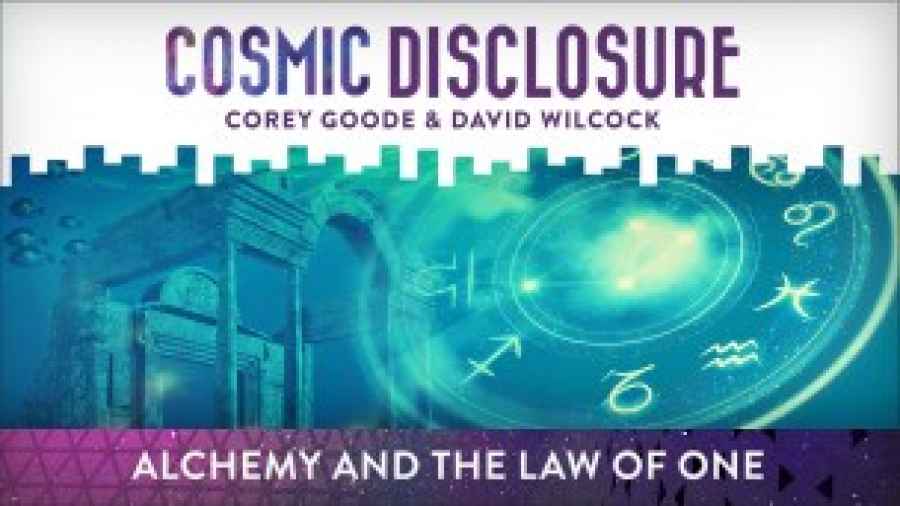 David Wilcock: All right. Welcome back to "Cosmic Disclosure". I'm your host, David Wilcock. I'm here with Corey Goode. And in this episode, we're going to get into the mysteries of alchemy and The Law of One.
So, Corey, welcome back to the show.
Corey Goode: Thank you.
David: The alchemical tradition is a very interesting thing. The word "alchemy" is apparently derived from "Al Kemet", or the "science of Egypt". And a lot of people have speculated that this idea of lead transmuting into gold, although there may be a practice that does that, that it is somehow analogous to the transformation of the soul, the idea of the Ascension, the lightbody, that the physical body is like the lead and that the lightbody is like the gold.
Did you encounter any information when you were in the Secret Space Program regarding this idea of the alchemical transmutation?
Read more at: spherebeingalliance.com