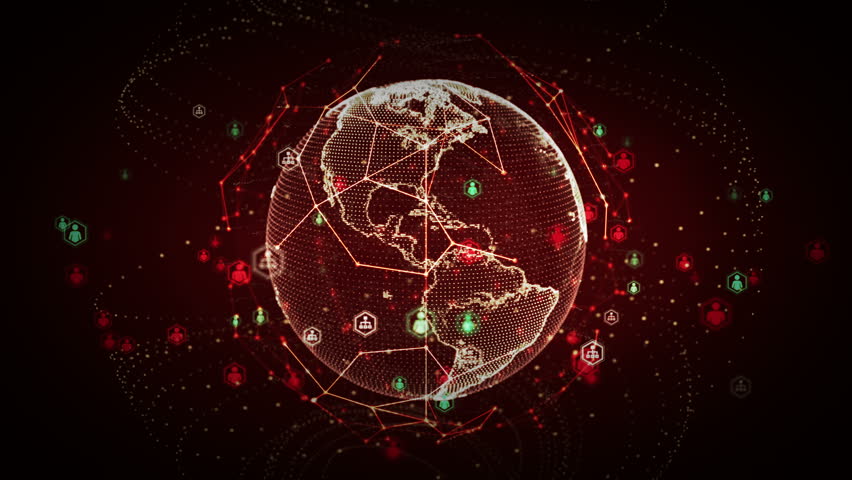 Operation Disclosure
https://operationdisclosure.blogspot.com/
RV/INTELLIGENCE ALERT – January 26, 2018

The activation of the new financial system was (supposedly) announced to all world leaders at Davos (through back door meetings).

This announcement informed world leaders that the Cabal's rule over this domain has ended.

World leaders must now fully comply with the Alliance or suffer the same fate as the Cabal.

The Alliance are now on high alert with the upcoming Super Bowl.

The Super Bowl has always been the perfect target for a Cabal orchestrated false flag attack.

The Alliance is actively searching for pockets of remaining Cabal resistance.

Low tech Cabal attacks such as IED's is a massive threat to highly concentrated populated areas and could cause massive disruption in the transition process.

Despite that, with the activation of the new financial system — the 800#'s are now rumored to be released at any moment before or after the Super Bowl.