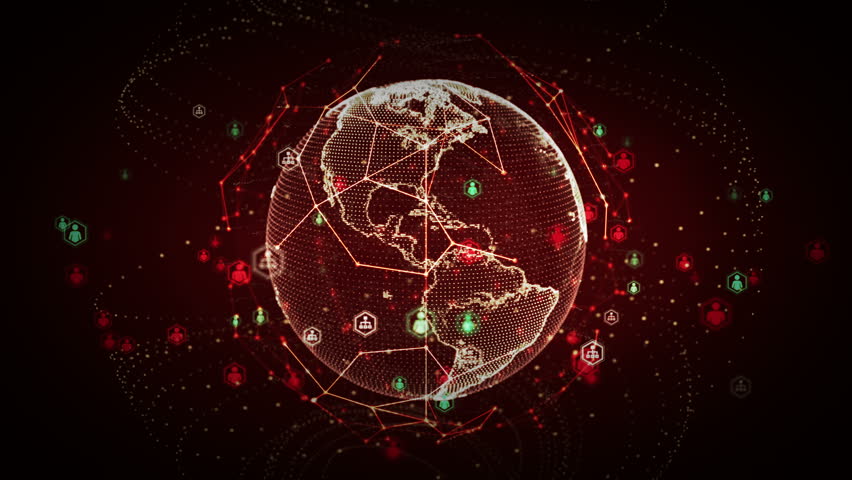 Operation Disclosure
https://operationdisclosure.blogspot.com/
RV/INTELLIGENCE ALERT – January 29, 2018

The recent flu outbreak was a last resort Cabal attack to disrupt transition progress.

The Cabal had suspended the flu into the chemtrail formula of only a few aircraft due to their limited resources.

These aircraft had flight paths over the East Coast.

Chemtrail systems were installed in commercial aircraft worldwide. They simply cannot be removed without causing massive disruption in travel services.

The removal of chemtrails is planned Post-GESARA.

In the meantime, the Galactic's continue to clean up chemtrails with sylphs.

The flu outbreak is currently being contained but unfortunately resulted in collateral damage.

The Alliance have issued a search & destroy order to Ghost Operatives. Mission objective is to find and destroy Cabal laboratories where the flu originated from.

Private humanitarian groups have been informed to prepare for the RV exchanges early this week.

Trump is looking for a "reset" with his State of the Union address tomorrow, January 30.

RV release window is 11:58 PM Tuesday night or 12:01 AM Wednesday morning.