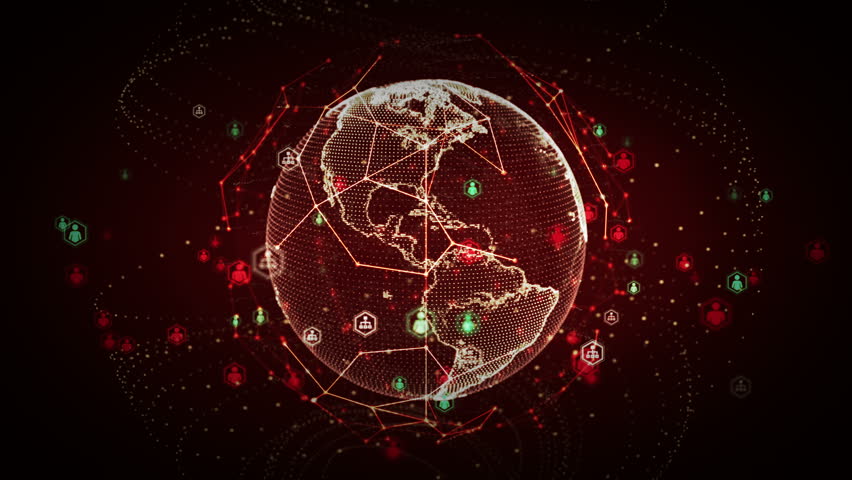 Operation Disclosure
https://operationdisclosure.blogspot.com/
RV/INTELLIGENCE ALERT – March 24, 2018

Signs of the major correction are showing up with Dow dropping below 1,000 points in two days.

All in timing prior to the 26th when the "golden alternative" to the Petrodollar goes live.

Another timely event was the passing of the omnibus spending bill (gold-standard?).

All recent events are alluding to a "new financial system" which will result in a global currency reset (GCR).

The RV release is currently on an any moment basis as of the 17th.

Some inactive 800#'s have been preemptively given to a selected few.

Redemption centers in the U.S. are ready to go.

Banks, not so much.

Some banks say they aren't ready, other banks are cutting last minute deals.

Many bankers have been arrested as the result.

The RV exchanges/redemptions must be worldwide.

All must go or none go at all.