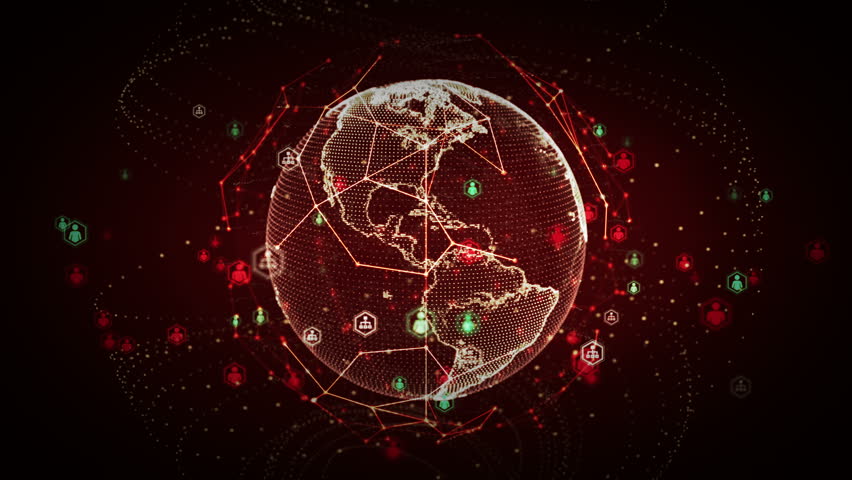 Operation Disclosure
https://operationdisclosure.blogspot.com/
RV/INTELLIGENCE ALERT – March 30, 2018

China's launch of the Petroyuan was the trigger to introduce the gold-standard globally.

Zimbabwe is next in line to introduce a gold-standard with the help of China.

The U.S. is next after Zimbabwe.

The U.S. will introduce the gold-standard during the major stock market correction as an emergency solution.

Once all 3 countries have the gold-standard, the rest of the world will follow with the introduction of a global gold-standard monetary system (the new financial system).

All currencies will be reset as stated in previous reports.

The RV will begin before the major stock market correction.