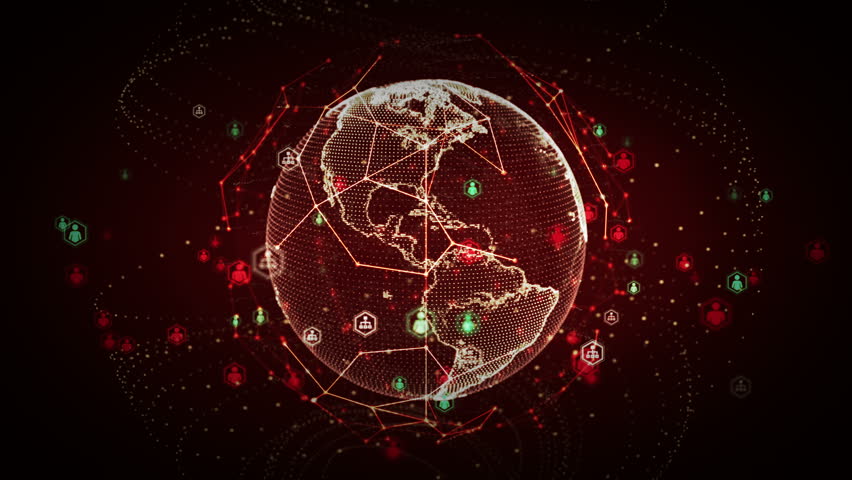 Operation Disclosure
https://operationdisclosure.blogspot.com/
RV/INTELLIGENCE ALERT – April 8, 2018

Finalized RV release protocol procedures have been sent out.

All Alliance operators, banking personnel, and redemption center staff are on standby orders.

General Dunford was informed by Alliance brass to put the military on standby in-case things go South.

Judgement Day for the Cabal begins tomorrow.

Possible RV release dates are Tuesday, Wednesday, and Thursday.

Humanity is currently on the cusp of the transition event.