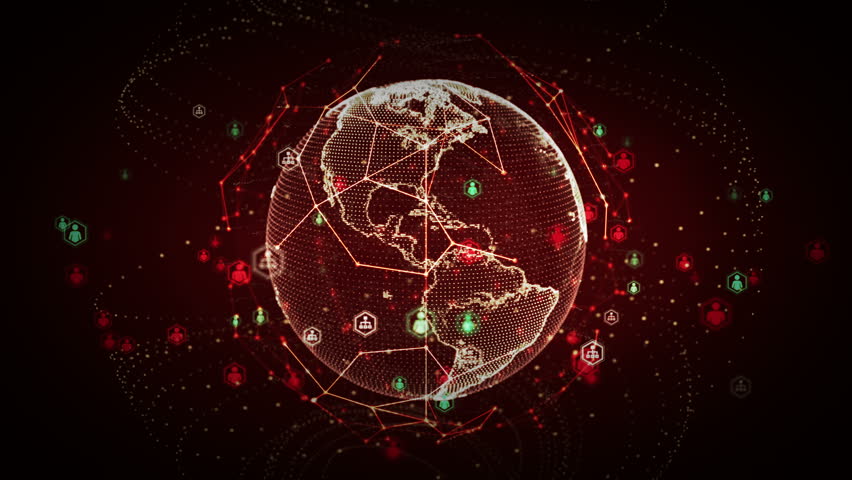 RV/INTELLIGENCE ALERT – May 1, 2018
(Disclaimer: The following is an overview of the current situation based on rumors from several sources which may or may not be truthful or accurate.)
The Cabal are making their last stand through Israel by attempting to ignite a war with Iran.
https://www.zerohedge.com/news/2018-05-01/us-officials-israel-preparing-war-iran-seeking-us-support
This is the Cabal's response to losing the Korean peninsula to the Alliance.
Kim Jong-un agreed to Alliance terms as he saw no benefit with what the Cabal had planned for him.
Israel is now increasing the frequency of attacks on Iranian installations in Syria. Iranian servicemen have perished as a result.
Israel has violated the Geneva Convention several times.
Iran and Syria have not retaliated despite Israel's aggression.
Who do you think is holding Iran and Syria back from retaliating?
If you guessed BRICS, then you are correct.
Is it just the BRICS? No, it goes much deeper than that.
The BRICS are part of the Alliance that is made up of all terrestrial resistance forces fighting for humanity.
The Cabal's despair is becoming more and more blatantly obvious through their actions.
Now that the Korean peninsula has been taken care of. The Alliance is switching all focus to the Middle East.
GESARA is right around the corner which means the RV is even closer.
The RV is said to begin before GESARA to act as an initial burst of wealth to promote love and compassion for humanity.
Keep watch for the release of the toll-free 800 numbers every midnight.
Source: Operation Disclosure