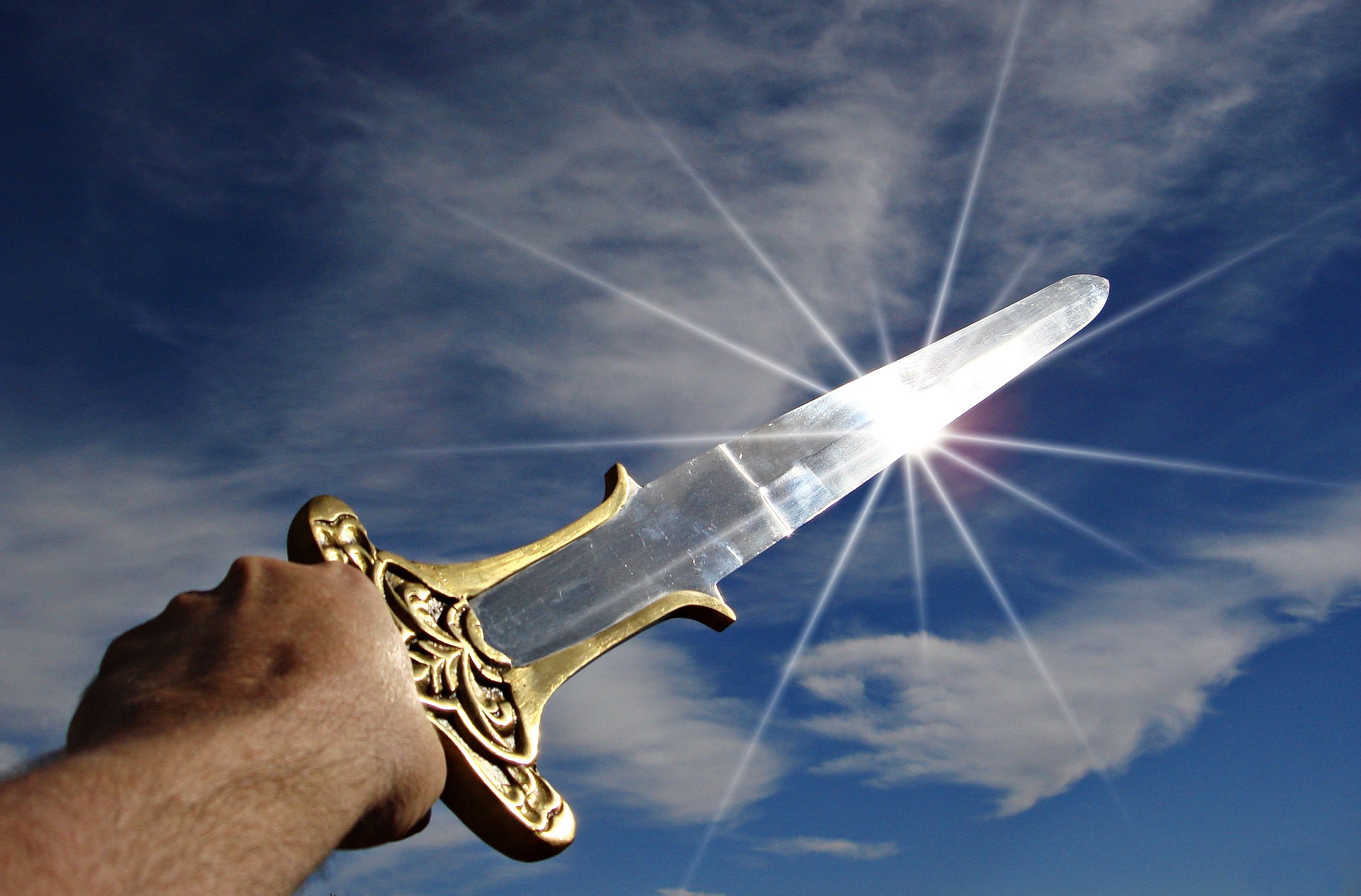 And you are being assisted not only by the Mother's legions but by your Star Family, increasingly apparent and present – and will be very clearly present upon the planet very quickly – not simply as boots on the ground but in the full splendour of a delegation.
At the behest of Archangel Michael, Earthbound Star Soul shares this wonderfully encouraging gem from his reading with Linda on January 9, 2019.
Archangel Michael: Greetings, I am Michael.
EBSS: Greetings, Michael!
AAM: Welcome, welcome, welcome! I come as Archangel of Peace, Warrior of Love, Bringer of News. I come with encouragement! And yes, I come in fulfilment of our Mother's blessing of greater hope, greater trust, and yes, even greater forgiveness.
Many of humanity are not only confused, they are tired, they are weary. And they look at what they believe to be growing chaos and they wonder when the breakthrough, or 'if' the breakthrough, will come – when the light will shed the darkness and eliminate what is not of truth and, most certainly, what is not of peace.