Alternative News – April 5, 2019
Patriot Intel Report: "Let my People Go!" — April 5, 2019
Image courtesy of Patriot Intel Report.
RV/Intelligence Alert: "Passed" — April 5, 2019
Economic Collapse News: ADP Jobs Report Shows Hiring is Crashing
Majority of Congress Charged with Pedophilia and High Treason
RedPill78 — JA to Leave Embassy, Mueller Team Fake News, MindFuror Thread Ashville, NC
Image courtesy of RedPill78.
X22 Report — Episode 1833: Structure Change Coming | America for Sale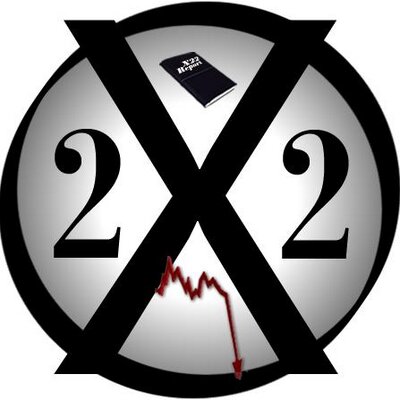 Image courtesy of @X22Report on Twitter.
Benjamin Fulford Interview: Asia Declares a New Era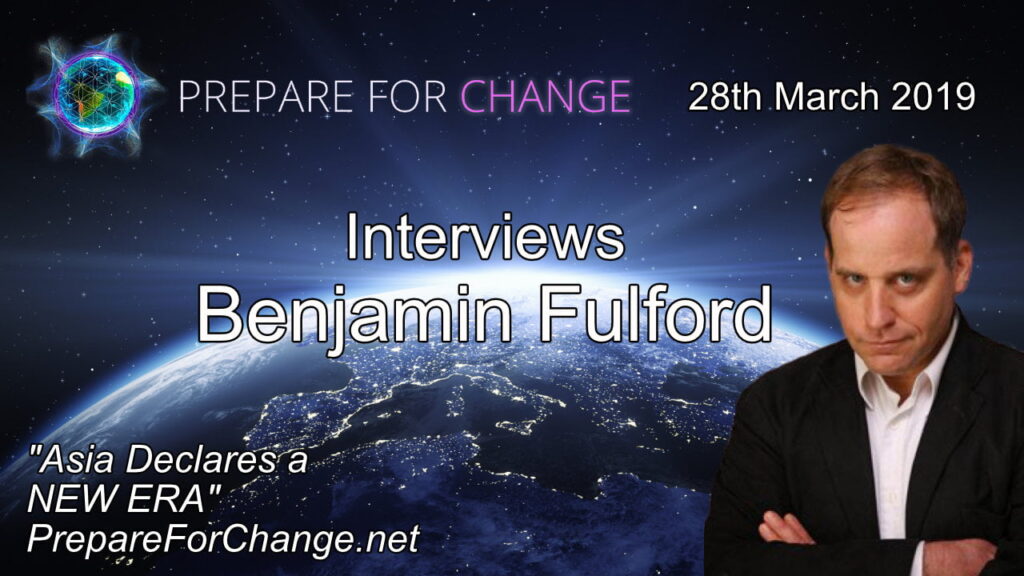 Destroying the Illusion — [4.4] Sealed Indictments, Huber, Biden, NXIVM, MAGA Hat Attacker, Alex Jones
Image courtesy of Destroying the Illusion.