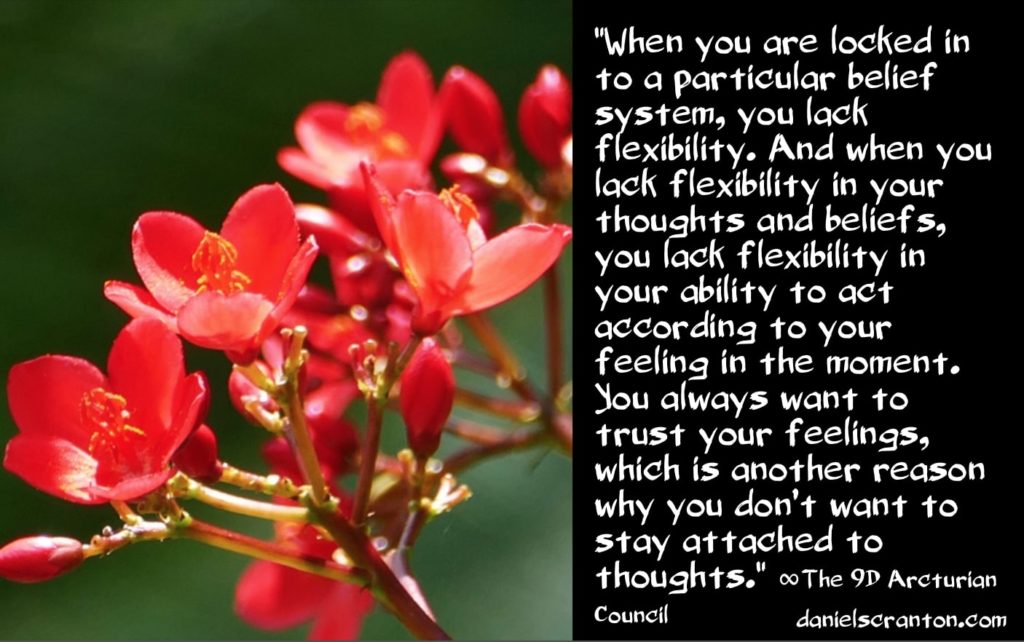 Being Right vs. Feeling Good ∞The 9D Arcturian Council
"Greetings. We are the Arcturian Council. We are pleased to connect with all of you.

We have been very interested in noticing how far you will all go in order to protect your sense of being right, or on the right side of an issue. When you attach yourself to an ideology, a political party, some sort of movement that is afoot, you are attaching yourself. And that's something you always want to be careful about. You always want to allow your mind to expand with the rest of your consciousness. Your mind is not the reason you have consciousness. You have a mind because you are consciousness, and you are expanding.