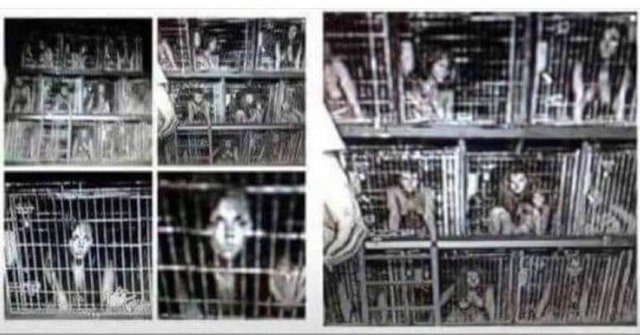 Report By Amy Dawson,
(Prepare For Change)  I saw reports two days ago of a huge joint exercise by Marines and Navy Forces in California !
https://twitter.com/uspacificfleet/status/1182916396415500288?s=21
https://wcti12.com/fox-eastern-carolina/home-of-the-brave/2nd-marine-division-preparing-to-deploy-to-california
Well 10,000 men did seem like a lot to me and i must say it raised my attention somewhat and i was sure something was going to happen ! Well i was not wrong and today we are getting reports of 2100 children being released from captivity in underground bunkers where they were held captive in cages 1 See the title image, that is real by the way !
Read more & video: "Navy Seals and U.S. Marines Rescue 2,100 Children From California Underground Bases" (2:56) via — Prepare For Change