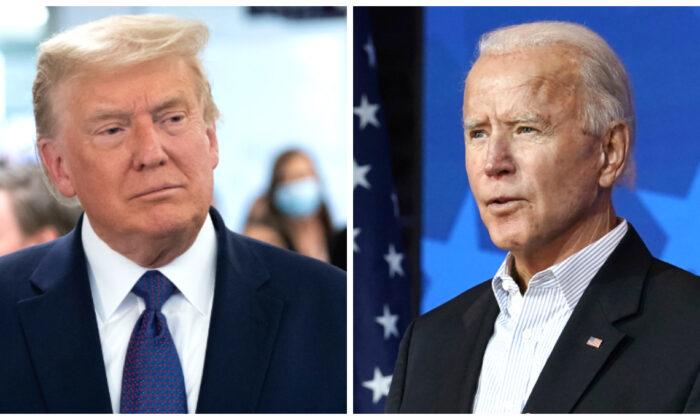 By Tyler Durden – November 9, 2020 | Source: Zero Hedge
Authored by Jack Phillips via The Epoch Times,
"An ascertainment has not yet been made. GSA and its Administrator will continue to abide by, and fulfill, all requirements under the law," a spokesperson with the GSA told Epoch Times on Monday morning.
As the campaign for Joe [B]iden attempts to push the General Services Administration (GSA) to approve a transfer of power, the agency said that it has not made an assessment of the situation.
Read more: https://www.zerohedge.com/political/gsa-tells-biden-campaign-no-transfer-power-until-clear-constitutional-winner-decided