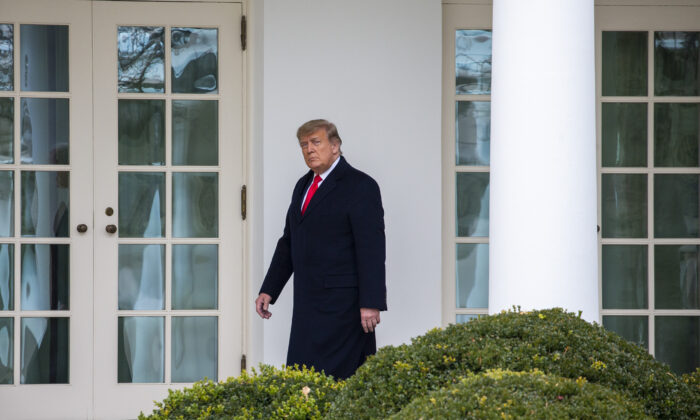 The Epoch Times | BY JACK PHILLIPS – January 1, 2021
President Donald Trump announced that evidence of alleged election fraud will be presented on Jan. 6 during the Joint Session of Congress.
"Massive amounts of evidence will be presented on the 6th. We won, BIG!" Trump wrote on Twitter.
Read more: https://www.theepochtimes.com/massive-amounts-of-evidence-will-be-presented-on-jan-6-trump_3640546.html?utm_source=newsnoe&utm_medium=email&utm_campaign=breaking-2021-01-01-4