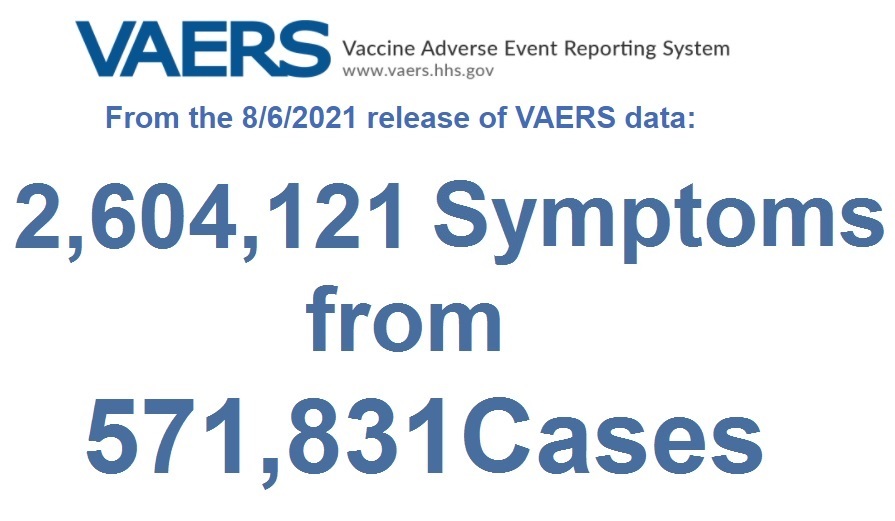 by Brian Shilhavy – August 19, 2021
Editor, Health Impact News
Last month we reported on how the CDC's proclamation that the U.S. is now facing a "pandemic of the unvaccinated" was a lie, with no stats to back up this assertion.
They claimed that "99%" of those being hospitalized with COVID were "unvaccinated," even though reports and other stats proved just the opposite.
Even Republican Governors are perpetuating this lie to the American people.
Read more & videos: CDC's Own Stats Show a "Pandemic of the Vaccinated" with Vaccine Injuries – 2,604,121 Injuries from 571,831 People Reported — Health Impact News