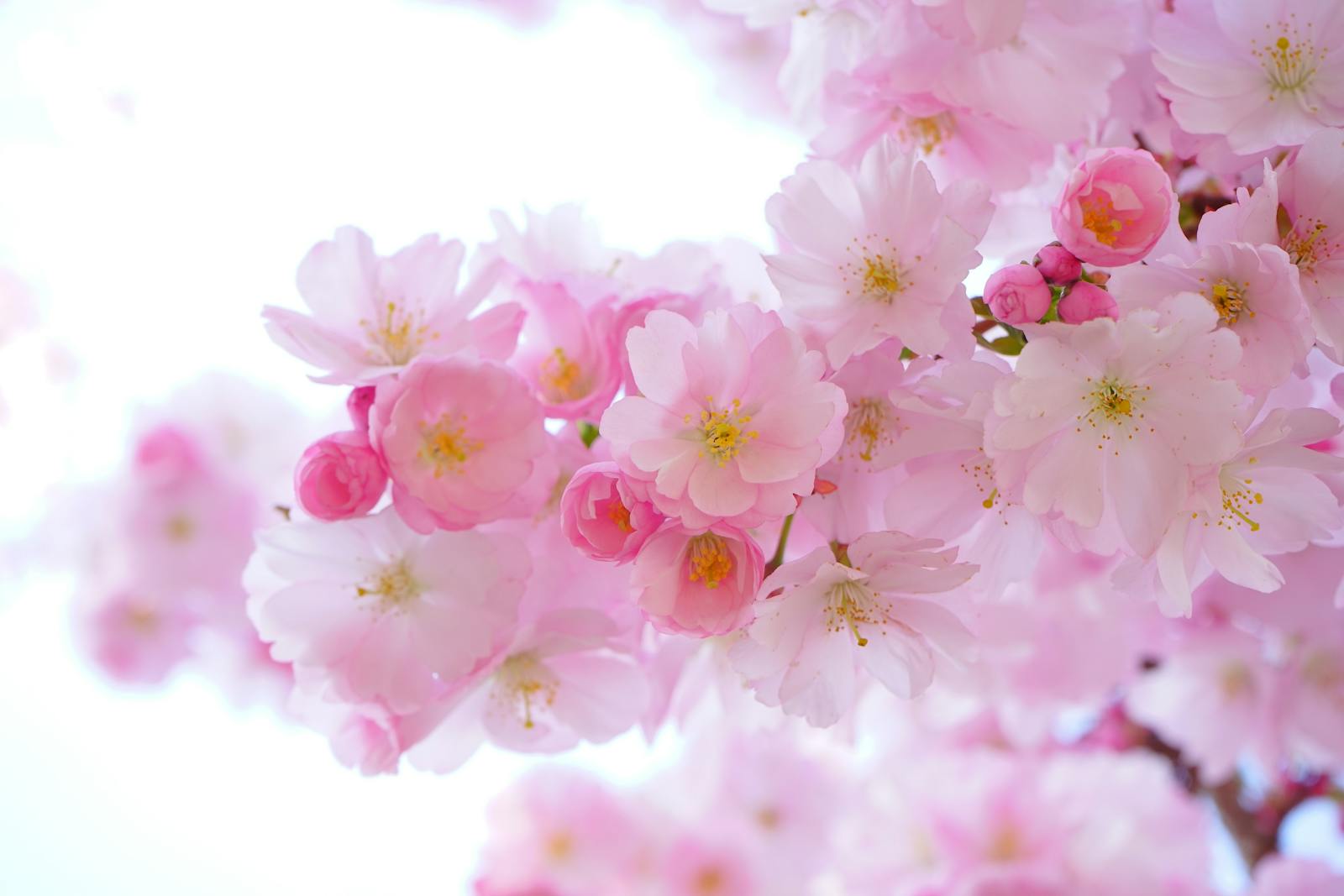 1st November.
Voyages of Light | by Blossom Goodchild | The Federation of Light
Here we go! I have thought of a million ways to start this conversation and I TRULY shall do my very best, under the circumstances, to bring out the best … in me /from you! So, how shall we begin, other than the obvious of 'Just a few days left'?
Dearest Blossom, and to all those here present … Lies and deceit have overrun your Planet for eons of time. The Divine Plan …The Divine Master of your Planet cannot allow it to continue.

For you are Beings of Truth, innately.
Read more: The Federation of Light via Blossom Goodchild | November 1, 2020 — Voyages of Light