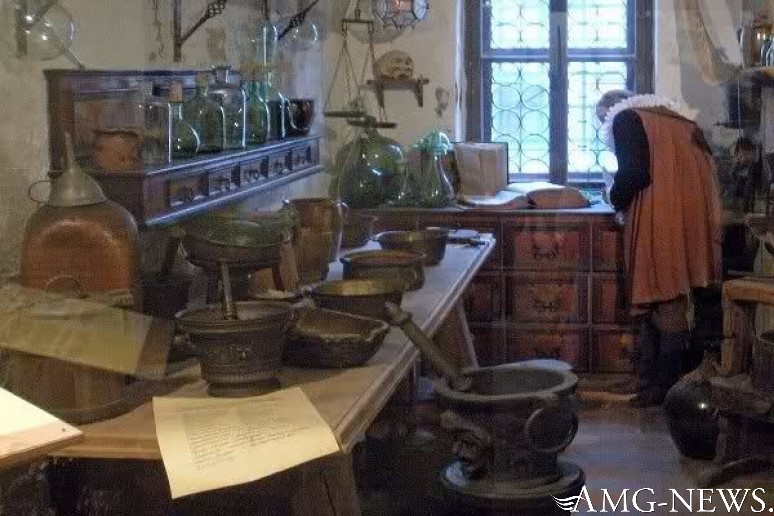 By AMG-NEWS – July 25, 2021
The basic formula of this powerful tonic dates back to medieval Europe, that is, from the era when people suffered from all sorts of diseases and epidemics.
This master cleansing tonic is actually an antibiotic that kills gram-positive and gram-negative bacteria. It has also a powerful antiviral and antifungal formula, increases blood circulation and lymph flow in all parts of the body. This plant-based remedy is the best choice for the fight against candida.
Read more & videos: https://amg-news.com/archives/2960