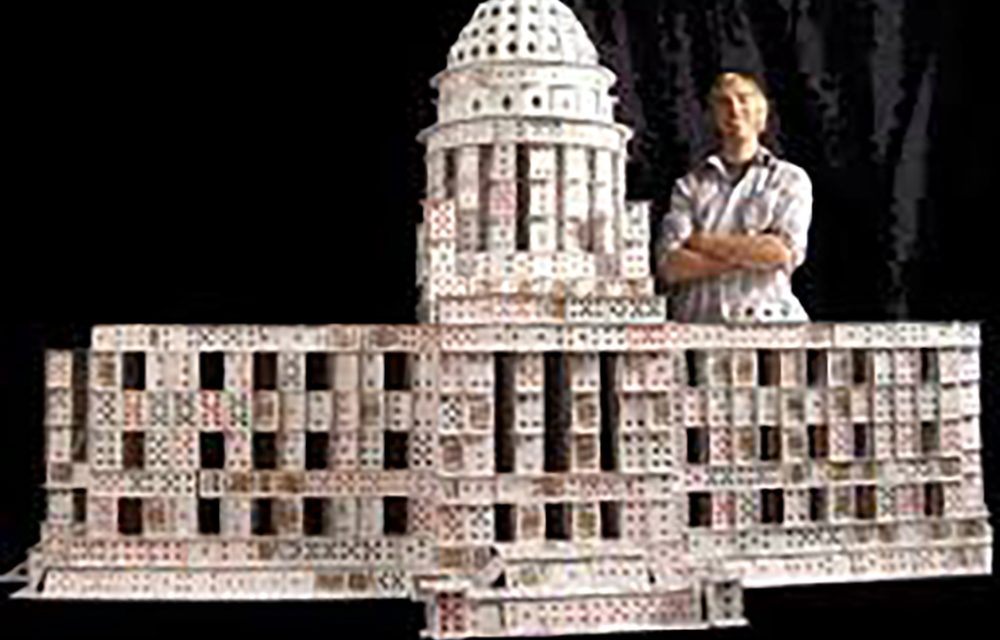 Posted by David Wilcock – July 7, 2019
IT'S TRUE: Jeffrey Epstein has actually been arrested. Indictments have been unsealed. This is the case that will bring down the House of Cards.
Everything we just prognosticated in DECLAS is coming true. Big Tech knew this was coming, and has grossly restricted freedom of speech online as a result.
What independent YouTube creator WOULDN'T want to talk about the biggest story of the year, which may soon become the story of the millennium?
Get ready for a TORRENT of new information coming out that none of us could possibly have foreseen. This is it. DECLAS is happening!
Read more & video: "The Father Of Weaponized Weather" (39:29) and "BREAKING NEWS: **JEFFREY EPSTEIN ARRESTED** IT'S Happening!" (7:20)