Tag:
Cognitive Dissonance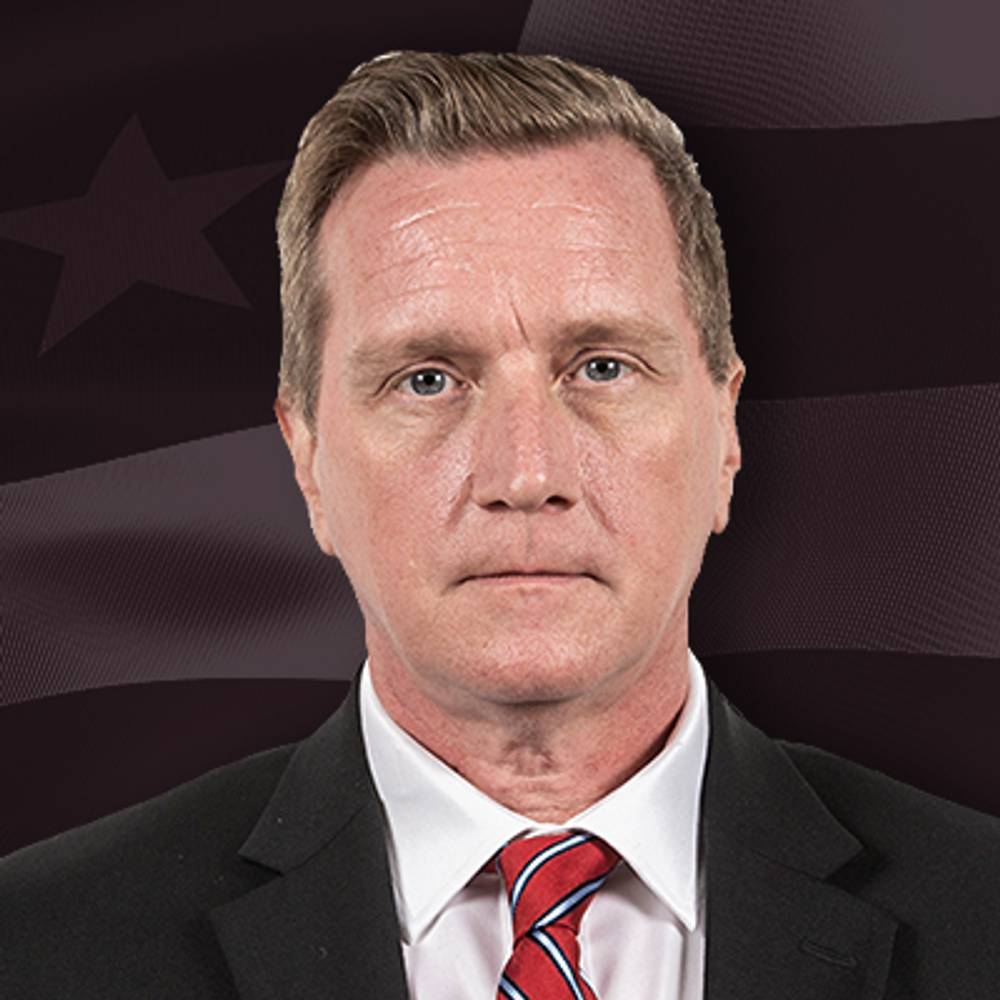 July 7, 2020
Worldwide Population Being Tortured In Deep State Psyop
The response to Covid-19 mirrors Communist Chinese brainwashing torture techniques.
Video(5:47): BANNED.Video
Credit: VAKEN.se
July 1, 2020
Is This Torture?
In this video I start off slow but pick up steam as I submit the evidence and examples. By comparing our situation to the study of torture & coercion on Prisoners of War, I believe it becomes clear that what we are being put through with the virus response is a near perfect parallel to the Amnesty International definition of torture & Bidermans 'Chart of Coercion.'
Video(43:14): Is This Torture?
THE LATEST FROM ECETI
ECETI NEWS
Today's newsletter is to address what is happening on the planet for people who want to free themselves from social engineering. What has happened is we have given our power away to external sources relieving ourselves of personal responsibility. We have given our power away to religions with external Gods when every master that walked the Earth told us God is within. We have given our power away to governments to relieve ourselves of the personal responsibility of taking care of ourselves only to find out the majority of them are integrity and morally challenged narcissists taking care of themselves lavishly at our expense. We have given our power away to the elite, mega corporations with one agenda, profit at any expense. Usually at the expense of humanity and nature. In so many cases we do what we know in our hearts to be wrong, against Universal Law for little green pieces of paper worthless on their own and the only value they have is what we be lie ve. Some have become socially engineered to the point where they have lost all critical thinking misplacing their trust with religions, governments and corporations. What is even sadder is so many depend on the main stream news to form their beliefs and opinions as well as emotional stimulus. It is like a drug. Concerning the majority of the leadership never forget, "Perfect power perfectly corrupts." →
Read more via OpDis