Get seamless privacy protection on your browser for free with one download:
Private Search
Tracker Blocking
Site Encryption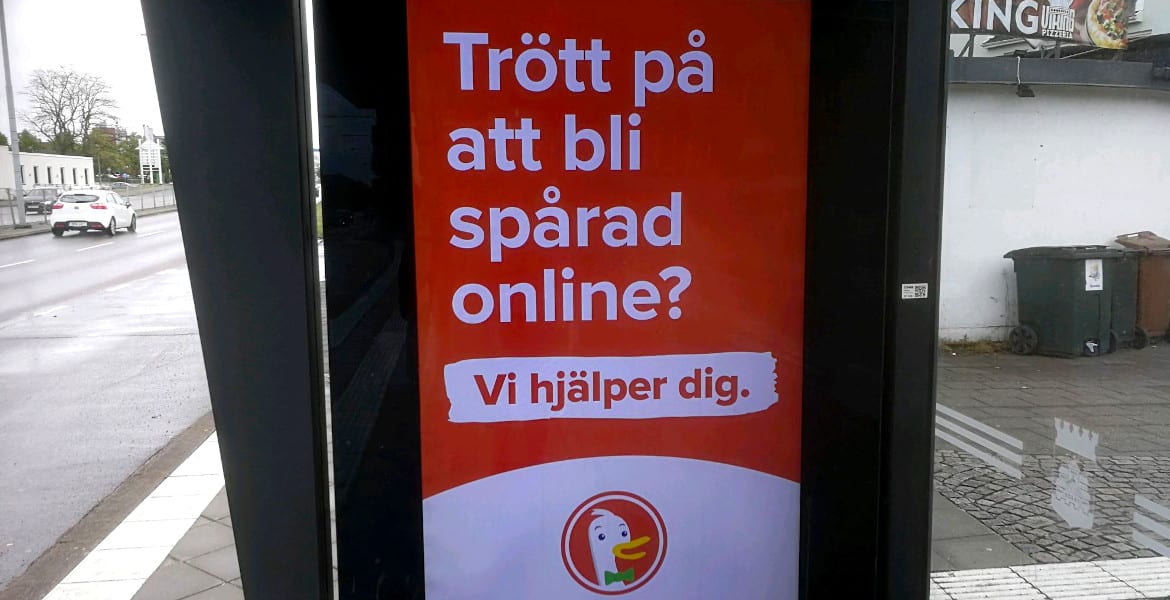 (Nya Dagbladet)  Sökmotorn DuckDuckGo har gjort sig känt för att inte lagra persondata och att sätta ett värde i att arbeta för användarnas personliga integritet. Nu har man börjat titta allt mer på den svenska marknaden och gör just nu reklam på Skånetrafikens busshållsplatser. →
Läs mer via Integritetsvänlig sökmotor i svensk reklamkampanj — Nya Dagbladet
Sökmotorn DuckDuckGo
By Sayer Ji, GreenMedInfo
Recently, a shocking discovery was made: Google is autocompleting the search fields of billions of users with false information (topics ranging from natural health to candidates for election), based not on objective search volume data, but an extremely biased political and socio-economic agenda — one that is jeopardizing the health and human rights of everyone on the planet. 
On June 3rd, 2019, it was discovered that Google had scrubbed their search results clean of natural health sites, resulting in some losing as much as 99% of their traffic. Soon after, it was discoveredthat Google also manipulates users with their autocomplete function into thinking that natural approaches to health are fraudulent and even harmful. This is Part 2 of our ongoing series exposing these practices. Part 1 can be found here.
Google manipulates your search results in a very specific way. For instance, if you start your search out with "supplements are," Google will autocomplete your search field with the following suggestions
Read more & video: "Stanford Seminar – The Search Engine Manipulation Effect (SEME) and Its Unparalleled Power" (1:14:03) and Project Veritas: "Be Brave Do Something"
(25:10) via GOOGLE: "Organic is a Lie, Supplements are Dangerous, Chiropractic is Fake," and Other Thoughts They Want You To Think —