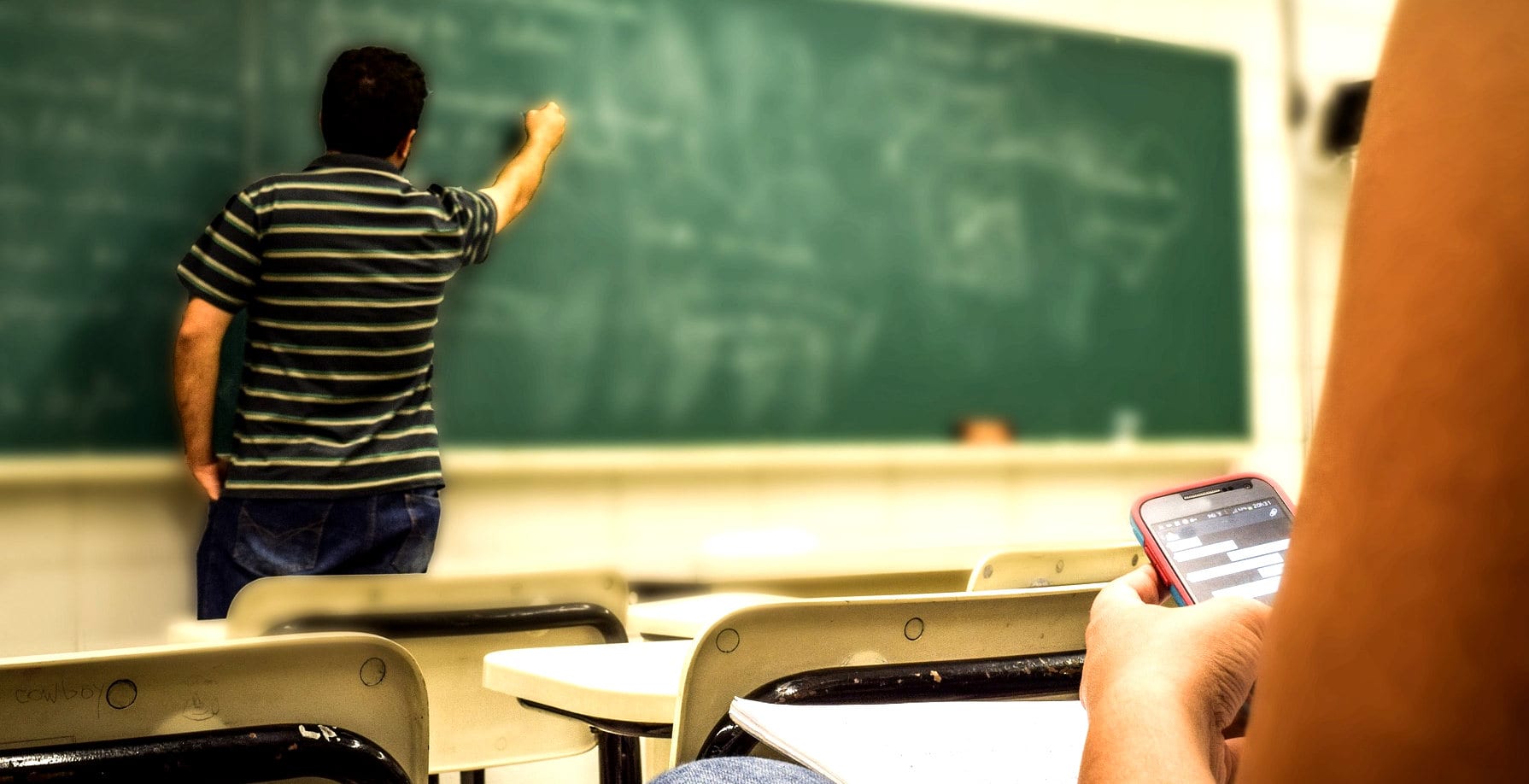 Enligt Arbetsmiljölagen ska rektorn på skolan förebygga hälsorisker för att skydda barnen. Det gör de flesta skolor inte när de använder sig av Wifi och mobiler eftersom de utsätts för hälsovådlig strålning. Det skriver Anja Herdesang från Föreningen för Strålskydd i en insändare.
I Sverige har den elektromagnetiska strålningen (EMR) och styrkan i de elektromagnetiska fälten (EMF) ökat till extrema nivåer och det fortsätter att öka. Strålningen kommer nu från en hel rad nya källor som till exempel basstationer, master och smartmeters. Strålningsmixen 3G, 4G, 4G+ och 5G ger en cocktail av strålning som man med stöd av många års forskning vet inte är bra för oss. →
Läs mer via "Rädda barnen från strålningsskador!" — Nya Dagbladet
By B.N. Frank
Friendly skies?

A recent 60 Minutes Australia segment reports how you and your loved ones may not want to board a plane ever again without wearing hazmat suits.
Read more & video 60 minutes Australia: "The 'asbestos of the airline industry' killing flyers | 60 Minutes Australia" (14:44) via "60 Minutes" Australia Reports Contaminated Air May Be Sickening and Killing Pilots and Passengers —