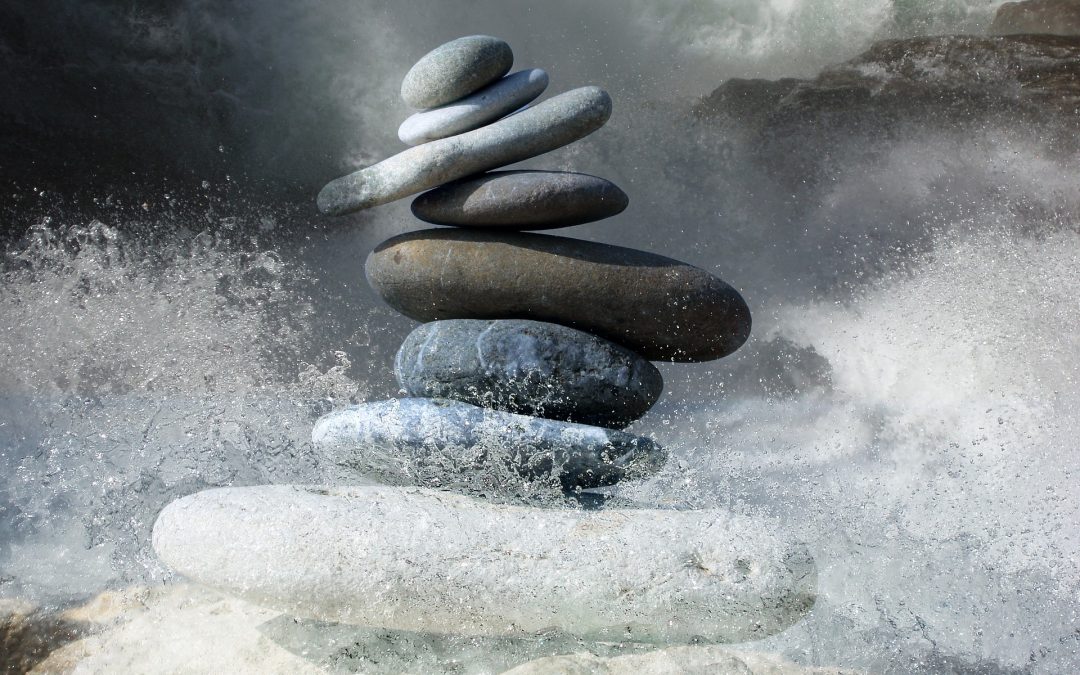 The greatest shift that is occurring in this collective is the bringing into balance of the individual and the collective ego that has been unbridled and, might I suggest, uncontrolled for far too long, allowing manipulation and deception and abuse.
Another beautiful channelled gem shared by EBSS from his personal reading with Linda Dillon.
Universal Mother Mary ~ Having the Ego in Balance
Greetings, I am Mary.
EBSS: Greetings!
UMM: Welcome, beloved one, angel of truth, angel of peace, anchor of One. And yes, I step before your beloved ones this day, your sweet Zentar and Zalishia, and in fact an entire circle of light, an entire circle of love.
And I come to give you a gift of encouragement and the elimination, yes, the release, the surrender, the transmutation, the transformation of disappointment, discouragement and dismay. →
Read more via Council of Love