Patriot Intel Report: "Let my People Go!" — April 5, 2019
Image courtesy of Patriot Intel Report.
RV/Intelligence Alert: "Passed" — April 5, 2019
Economic Collapse News: ADP Jobs Report Shows Hiring is Crashing
Majority of Congress Charged with Pedophilia and High Treason
RedPill78 — JA to Leave Embassy, Mueller Team Fake News, MindFuror Thread Ashville, NC
Image courtesy of RedPill78.
X22 Report — Episode 1833: Structure Change Coming | America for Sale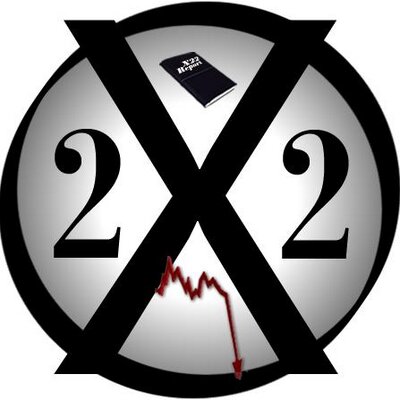 Image courtesy of @X22Report on Twitter.
Benjamin Fulford Interview: Asia Declares a New Era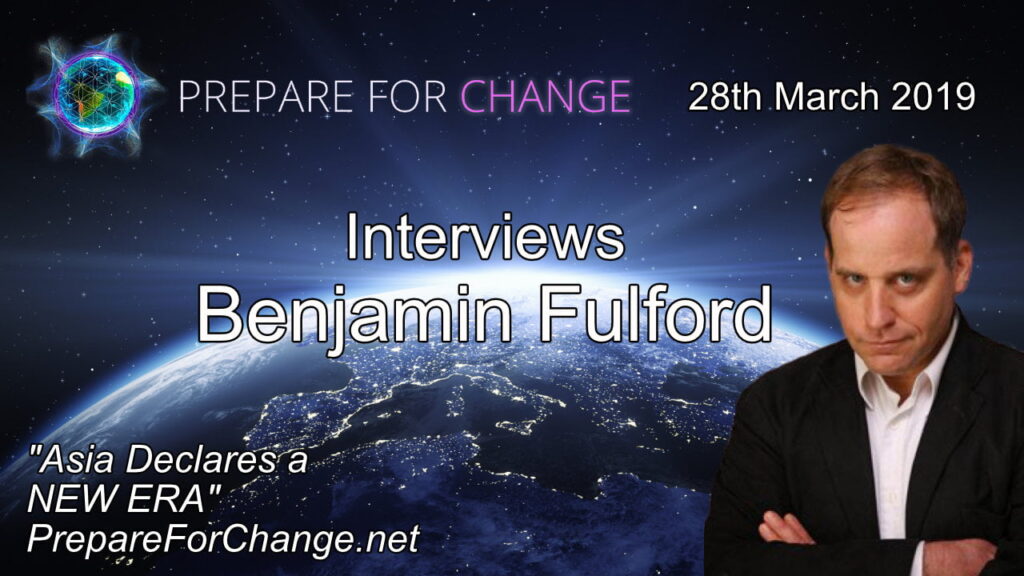 Destroying the Illusion — [4.4] Sealed Indictments, Huber, Biden, NXIVM, MAGA Hat Attacker, Alex Jones
Image courtesy of Destroying the Illusion.
Deathbed confessed as Nikola Tesla's murderer and, by all indications, one of those who plotted the assassination of John F. Kennedy, the 41st US President George HW Bush died at 94 last November 30, 2018, effectively ending a long career of mass murder and genocide, and high profile assassinations, around the world……Read more
via In Memoriam: George H. Scherff Jr. aka George HW Bush Sr. — Covert Geopolitics
PRESIDENTIAL EMERGENCY ALERT OCTOBER 3 ON AMERICAN CELLULAR PHONES [VIDEO]
Posted on October 2, 2018
by Starship Earth
Source: Captain's Blog
Tomorrow morning in the West, and afternoon in the East, there will be a wireless emergency alert going out to all cellular networks from the FEMA emergency network with a Presidential message.
Stay tuned at 11:18 am Pacific, 2:18 pm EDT Wednesday, October 3 for further instructions, if any apply. The duration is expected to be 30 minutes.
If you are not aware, President Trump proclaimed that September was National Preparedness Month. Due to the unstable nature of the weather, as well as earthquakes, and natural disasters, the President urged everyone to have an emergency plan to deal with unexpected events.
Click this link to: Read the announcement at WhiteHouse.gov
Whether folks are required to evacuate due to fires or floods, we are all expected to prepare in advance so we know what we will do and can react quickly to ensure our safety and that of our families and pets.
We may be forced to shelter in place at times, such as during a power outage. This may involve stocking up on storable foods, water, fuel, medications, pet supplies, and cash. If the electricity is off, banks are closed, ATMs don't work, and so gas pumps and stores may be closed as well.
If you have camp stoves or grills that run on propane you may wish to use them so stock up on fuel. Generators can come in handy, as well as batteries, candles, and emergency radios.
Plan for the worst, expect the best, and look after each other. Be neighbourly, and remain calm. Everything will be alright. ~ CB