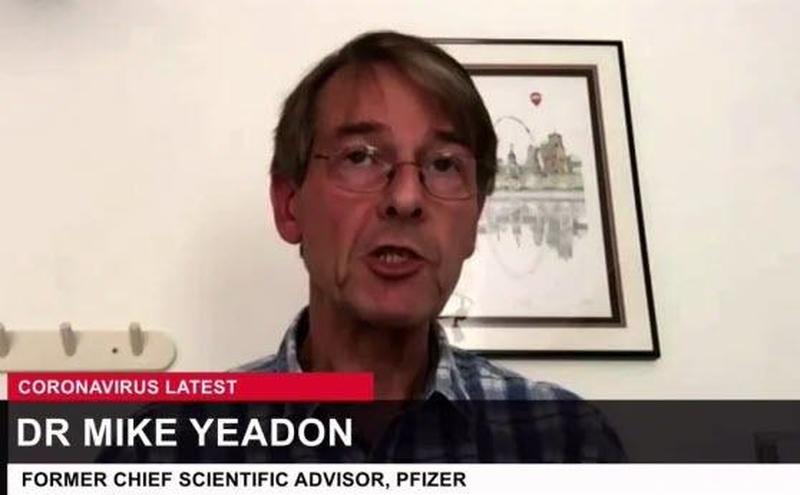 Health Impact News – November 24, 2020
by Tyler Durden
ZeroHedge News
This video provides one of the most erudite and informative looks at Covid-19 and the consequences of lockdowns. As AIER notes, it was remarkable this week to watch as it appeared on YouTube and was forcibly taken down only 2 hours after posting.
(There are several copies on Bitchute, and we have included one below.)
In a year of fantastic educational content, this is one of the best we've seen.
Consider the presenter's bio:
Read more & video(32:49): https://healthimpactnews.com/2020/pandemic-is-over-former-pfizer-chief-science-officer-says-second-wave-faked-on-false-positive-covid-tests/