Tag:
Mandatory injections
by: Edit Lang, staff writer | December 5, 2021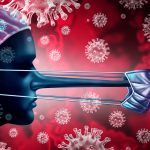 (NaturalHealth365) When you think of COVID-19, mandatory injections, lockdowns, and other draconian measures all in the name of your safety, does the word "genocide" come to mind?  Or do you think making this correlation is a vast exaggeration of reality?  Regardless of which side of the fence you are on, many people labeled as conspiracy theorists warned early on about COVID jab mandates that are now a reality.  It is impossible to deny how warnings once labeled as nothing more than baseless and pseudoscientific claims have proven themselves to be nothing less than truth.
Read more & video(10:15): https://www.naturalhealth365.com/pfizer-and-fda-knew-covid-jab-would-kill-thousands-3466.html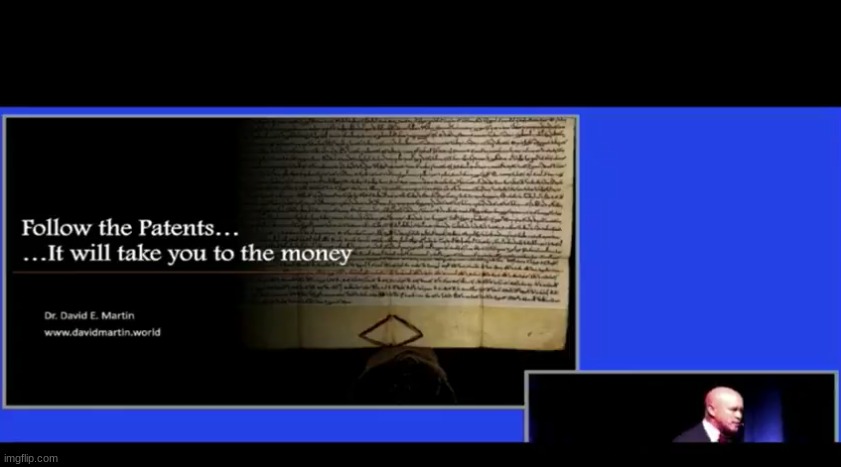 BEFORE IT´S NEWS – By N. Morgan (Investigative Reporter)
November 11, 2021
This is a full length presentation of Dr. David Martin's riveting Red Pill Expo speech reveals the "they" — the names and faces of the people who created this Covid "theater of terror" and who are murdering adults and children with their bio-weapon.
Read more & Red Pill Expo speech video(50:18): https://beforeitsnews.com/alternative/2021/11/explosive-dr-david-martin-who-they-are-the-names-and-faces-of-the-people-who-are-killing-humanity-video-3761634.html