Av Anders Romelsjö (red) – 16 december, 2018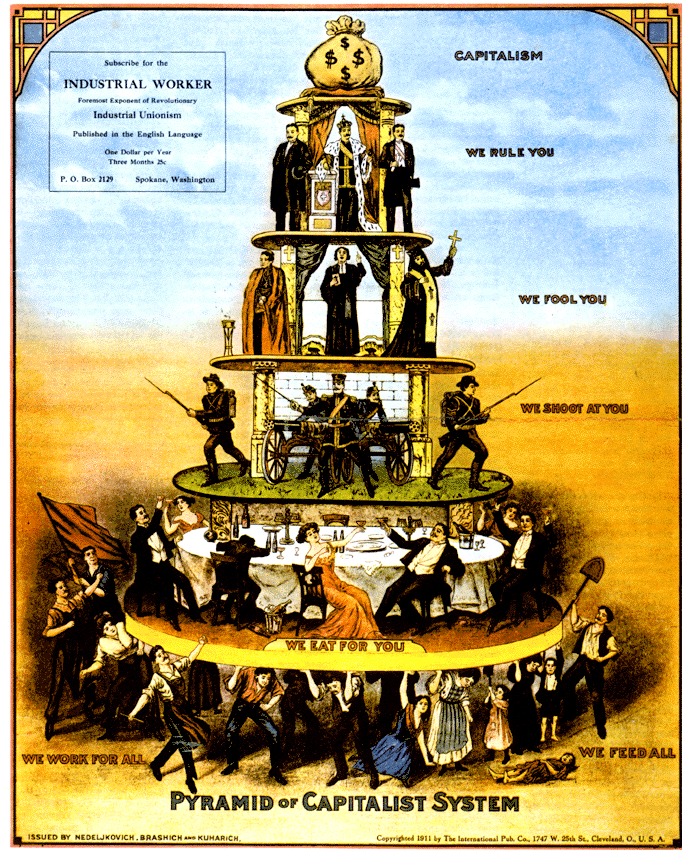 Även denna artikel har översatts av tandläkare Martin Gelin i Australien. Tusen tack Martin.
Artikeln Västvärlden "Vet inte" eller "Vill inte veta"? är skriven av Andre Vltchek. Denna artikel publicerades den 27/11 i NEO. Western public does not know or does not want to know.
Andre Vltchek är en filosof, romanförfattare, filmskapare och utredande journalist. Han har skrivit om krig och konflikter i dussintals länder. Tre av hans senaste böcker är "Revolulutionary Optimism, Western Nihilism", en revolutionsrelaterad roman "Aurora" och en best sellerbok av politisk non-fiction karaktär: "Exposing Lies of the Empire". Han har också skrivit "Rwanda Gambit", en banbrytande dokumentär om Rwanda och DRCongo och har gjort filmen om dialog med Noam Chomsky "On Western Terrorism". Vltchek bor för närvarande i östra Asien och Mellanöstern och fortsätter att arbeta runt om i världen.
* Jag har just lyssnat på Aktuellt, om de stora motsättningarna mellan rika och fattiga länder i klimatsamtalen i Polen. De bekräftar riktigheten i den analys som bekräftas nedan!
Läs mera på: GlobalPolitics.se