Activist Post | by Chevalier de Lorimier
On April 11, 2020, the former Technical Director of the NSA, William Binney, and Pulitzer-prize winning Chris Hedges were discussing on RT America TV the abuses committed by U.S. intelligence agencies since the '60s, when suddenly the link between mass surveillance and covert electromagnetic torture of innocent civilians was uncovered – a shocking first on American television.
HEDGES: "We've raised it [mass surveillance] to a whole new level now".
BINNEY: "It's the same three agencies [NSA, FBI, CIA] today doing the same thing on a much larger, more comprehensive scale".
HEDGES: "So this intelligence becomes actionable in terms of carrying out dirty tricks…" → 
Read more & videos via NSA Whistleblower Reveals Covert Torture Program on RT America — Activist Post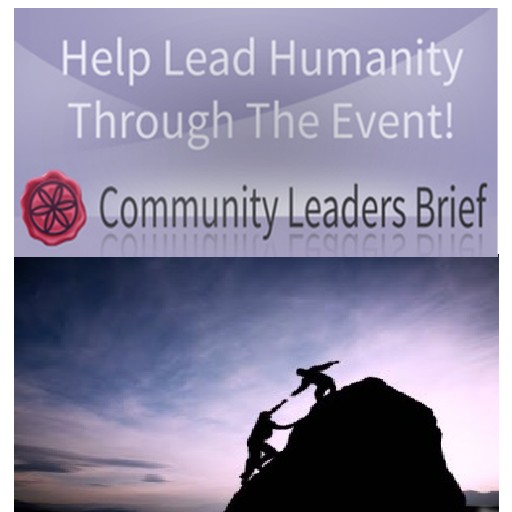 Dear Community Leader,
You have been given this brief to help you understand what is happening now regarding the closure of the banking system. We hope you will help maintain the calm and peace of your community during this short period of change. We encourage you to support those in positions of responsibility to help maintain the status quo in regard to the vital necessities of your local community.
We expect that food, water, electricity, internet, gasoline, transportation and phone service will not be disrupted during this banking system changeover. Furthermore, this community leader brief has been created to help you understand what is now transpiring around the world. The people giving you this brief are part of a worldwide network that is dedicated to a peaceful transition to a transparent, worldwide financial system. →
Read more & video: "Community Leaders Brief" (5:25)