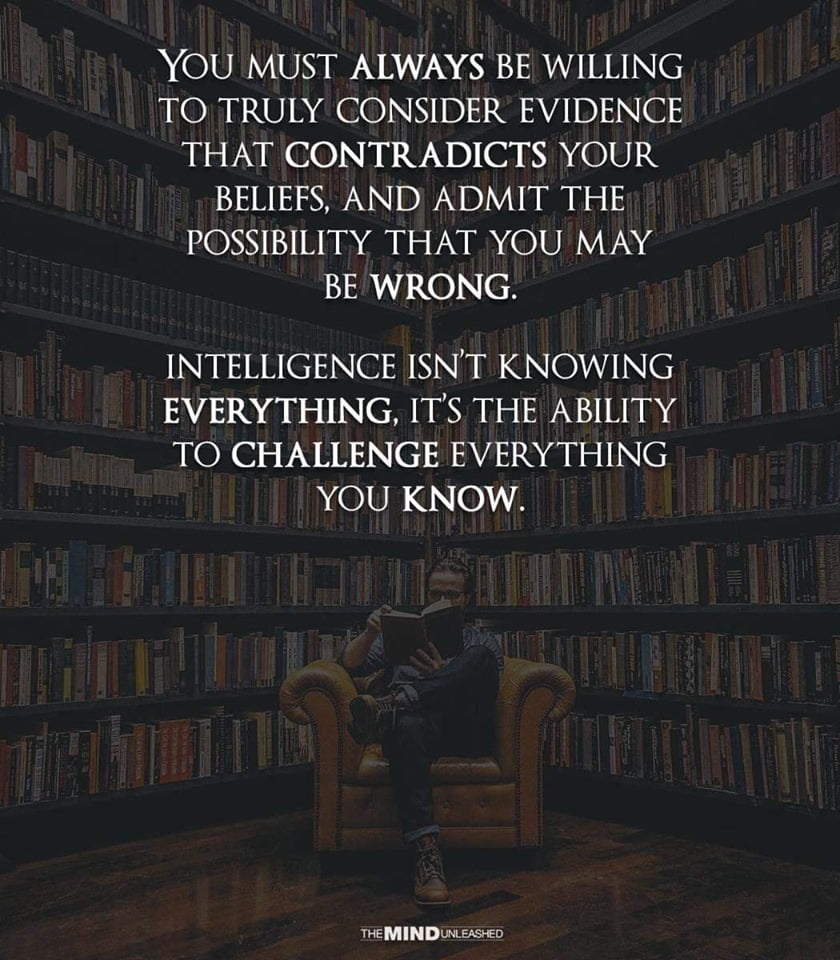 July 19, 2019 by Edward Morgan
By Trae Jaxen,
A note by the author: 

This message is for all. Especially all those who work for the major corporations and all the government agencies worldwide from local to global. This is for the journalist and wanna-be truth tellers. I believe we would all agree that life on this planet is ready for a massive change. From the individual to the community to the world we must change the way we have been unknowingly consenting to our own downfall. How? By allowing someone else, some agency to lay claim to our very Being. Until We stand up and Claim our own Being and the right to direct it as We Will, we will continue to crawl through life. It is time to stand up and walk away from the beliefs that has led to too much destruction. That's not what this planet or Our Lives were created for. Time to walk, or maybe run towards that which values all Life. Your Life depends on it.
The desire to create is one of the deepest yearnings of the human soul.