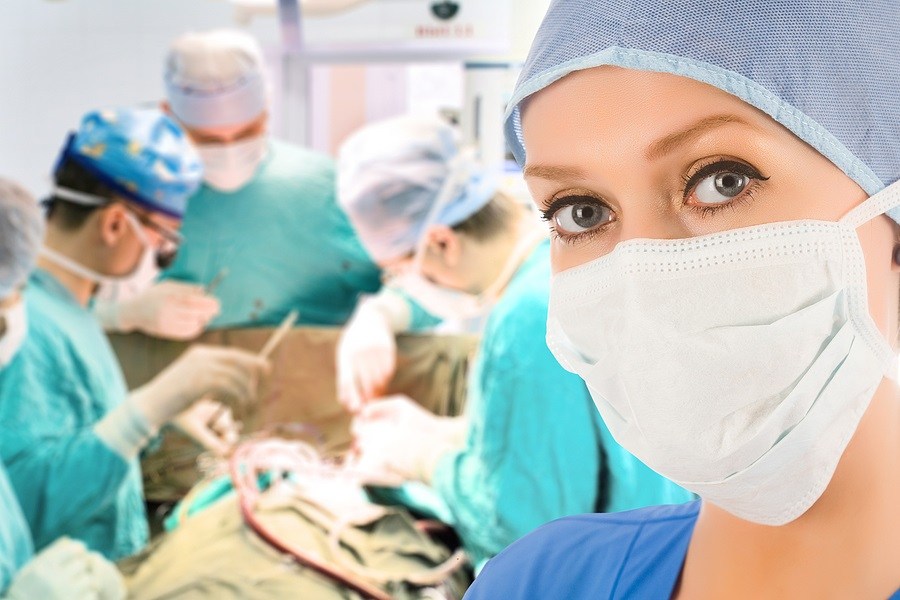 Comments by Brian Shilhavy – Aug 16, 2020
Editor, Health Impact News
Early on during the COVID Plandemic, when mask mandates began to be rolled out, which incidentally only began after California Governor Gavin Newsom's nearly 1 BILLION dollar purchase of Chinese-made masks began clearing customs and making its way into the U.S. marketplace (See: Is California Governor Newsom Leading the Communist Takeover of America?), I was told one weekend in June that I could not enter an open air Farmer's Market without a face mask.
I refused, and entered the market anyway, since it was on public property. The young man who tried to prevent my entry followed me through the market to make sure I did not try to purchase anything, and I tried to engage him in an intellectual debate on the rationale for wearing face masks outside in a wide open space.
I told him that many medical doctors were exposing the dangers of wearing face masks for too long, to which he replied:
Read more via Health Impact News