Source: Dinar Chronicles | By Kat
Holy Smokes! The technologies coming to us are so STUPENDOUSLY AMAZING!! They will FEEL miraculous, they will feel Science Fiction-y, even though this Tech has been here for perhaps thousands of years.
The "advanced" technology [compared to where we are now] was denied Humanity by the demons for evil reasons but is being liberated by the Alliance for Divine reasons.
When you read in NESARA / GESARA that 6,000 patents of technology will be released, you get the feeling that means the tech won't be available for a few years. That's a misconception.
Much of the New tech is HERE and NOW:
Read more & video (1:08:04) (partially transcribed by Kat): "Jason Shurka Discusses The Pyramid Code (TLS) with Chris P, Lucy Davis, Tara Dean & Charlie Ward" via OpDis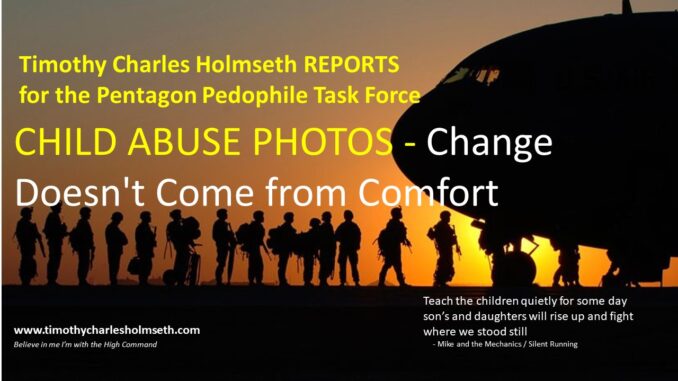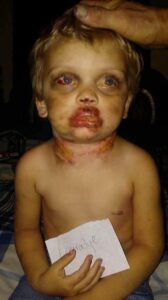 Timothy Charles Holmseth REPORTS
Submitted by Tara Dean on Facebook on  April 25, 2020
We cannot stay silent any longer
Every human being has a responsibility to expose the abuse rape and torture of 100s of thousands of children every year.
op CEOs of companies. Your royal families your politicians your famous music artists your favorite Hollywood heroes are the predators.
I used to be someone who would avoid listening to the news and wanted to live in my own happy bubble and ignore the evil.
But – that wont change the world we live in.
We cannot stay silent so others can stay comfortable.
When we are comfortable we don't push for change.
The children need us to be their voices right now.
Why?
Because the people that are responsible for these atrocities are people we vote to put in power to people we idolize in the movie or music industry.
We need to be the voice for the children.
If you dont know about the children being rescued from highly sophisticated underground tunnels all over the world you need to catch up.
Follow Timothy Charles Holmseth
Submitted by Tara Dean on Facebook on  April 25, 2020
via CHILD ABUSE PHOTOS – Change Doesn't Come from Comfort — Timothy Charles Holmseth REPORTS