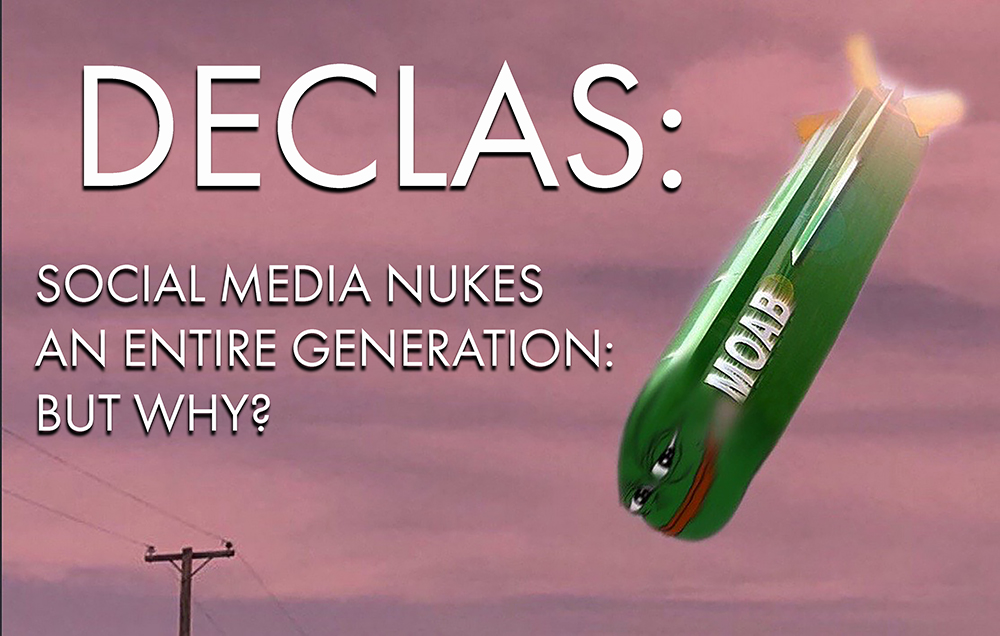 by David Wilcock | Jun 25, 2019 | David's Blog
"Finally, after a year and a half of buildup, the team behind Q Anon appears to be on the verge of unsealing thousands of indictments and declassifying a wealth of contentious information.

Our latest briefings indicate that there is a "hard deadline" of mid-September 2019 for what they are calling DECLAS. By then, a huge wealth of world-changing intel should have been released.