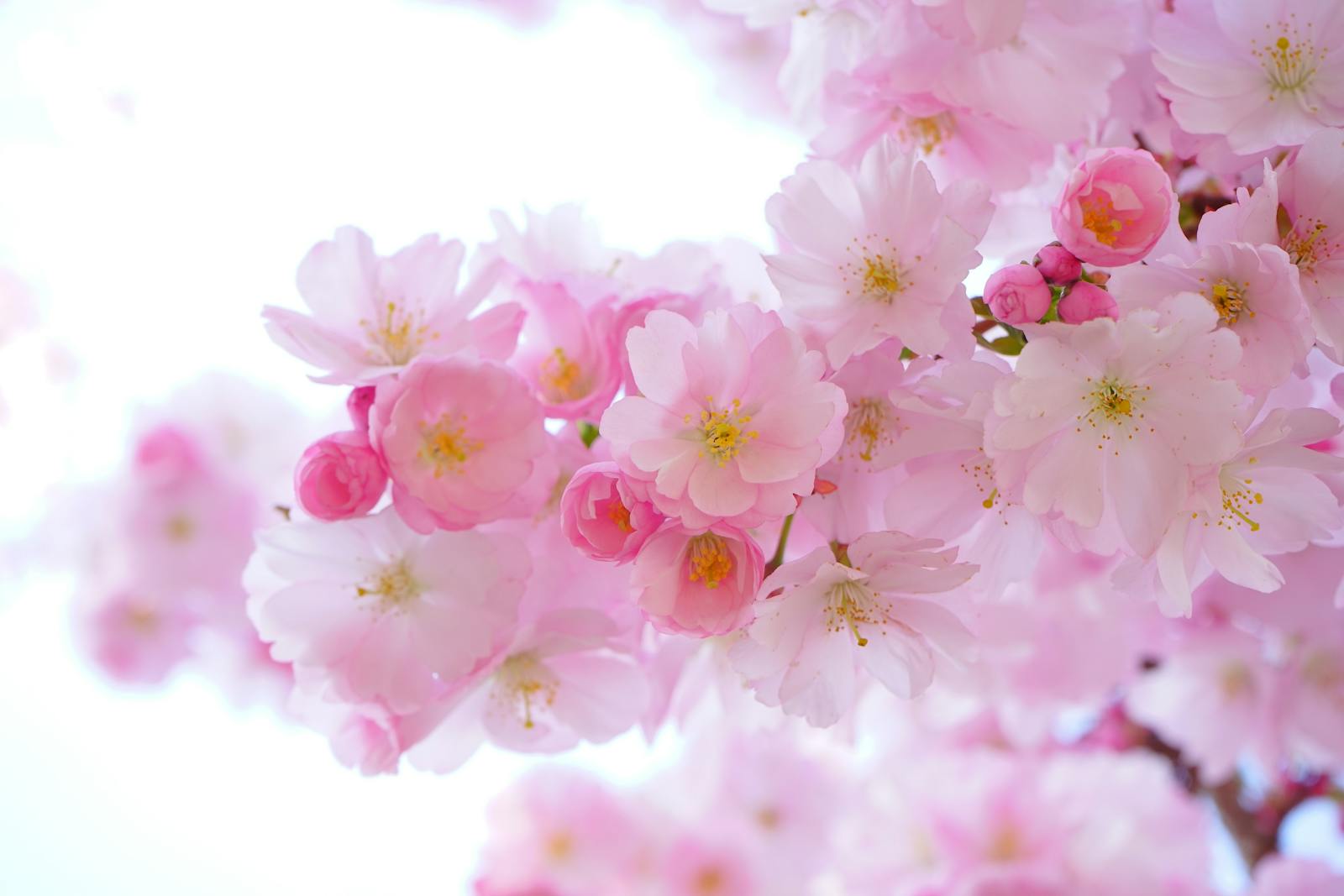 9th May
by Blossom Goodchild | The Federation of Light
Once again hello. A gentleman who has been looking back into your messages found these quotes … which are very in tune with your last message.
2018

"Out of the ashes … out of the downfall of the entire system that is now in place … shall emerge … A NEW DAWN.

The pieces shall not be put back together, for the fragmented rule is not to be rebuilt. Yet … from such a crash … a NEW SYSTEM shall be put in place.

A system that is FOR THE PEOPLE OF EARTH.
And this system shall be assisted by those from 'other places.'

As the walls that those of lesser Light hid behind, crumble … so too, shall there be the joining of souls from other worlds."

Then a short time later …
"May I ask where you come in, within all of this? Other than these messages of assistance. Are you to be actively involved?
Read more via The Federation of Light via Blossom Goodchild | May 9, 2020 — Voyages of Light