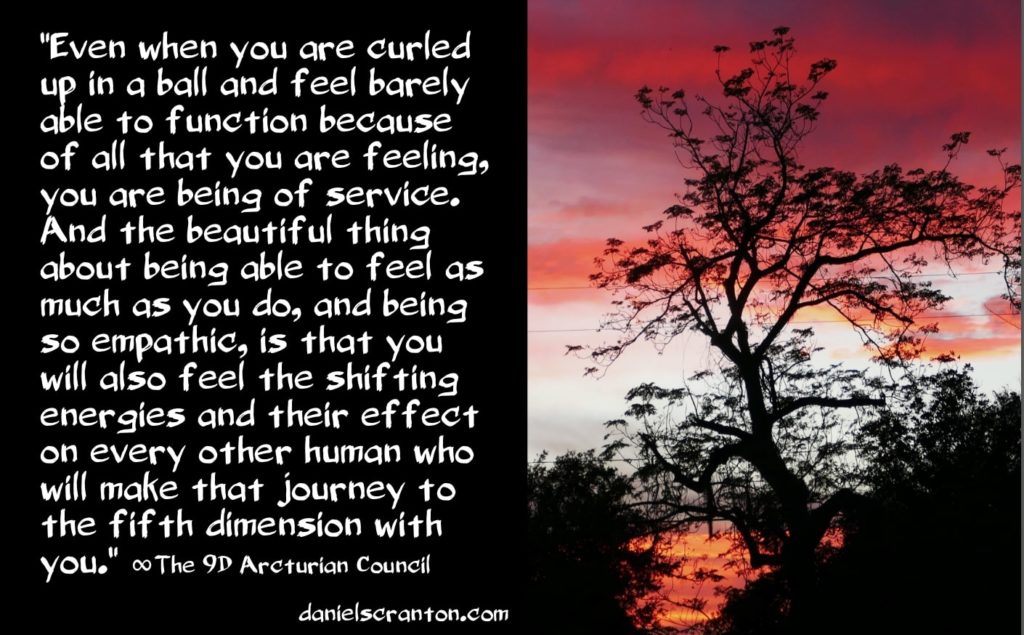 EMPATHS & AWAKENING ∞THE 9D ARCTURIAN COUNCIL
"Greetings. We are the Arcturian Council. We are pleased to connect with all of you.
We are susceptible to the influences of your vibrations. In other words, when the vibration of humanity, or any other race in dimensions that are lower than ours dips, we feel it. We are empaths just as many of you are. Being empathic is part of being awakened, because in order for you to truly be awake, you have to care about other people.